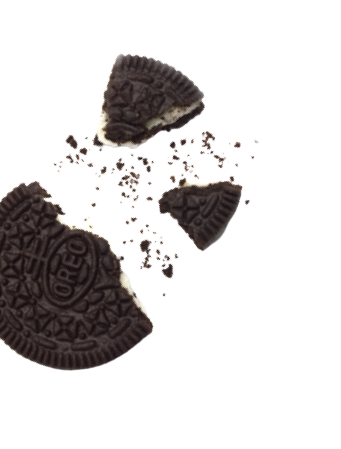 Our cake Flavours
Signature flavours versus classic flavours will always be the most disputed topic when talking about ice cream cakes. We all have our favourite, and that's why Mums offers them both.
Signature
Peanut Butter Cup
Oreo
Skor Caramel
Skor Chocolate
Classic Chocolate & Vanilla
Blue Frosting
Pink Frosting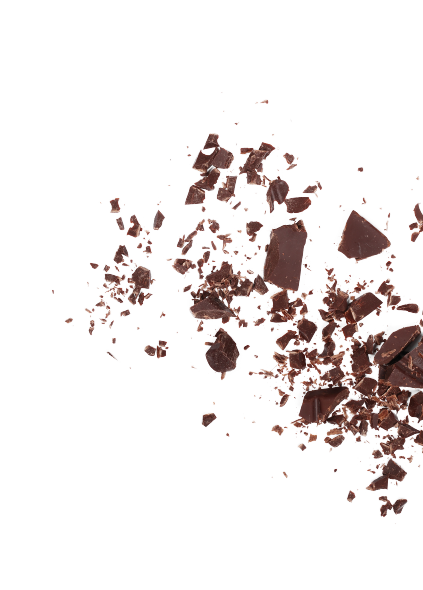 Cake Sizes
They always say sharing is caring. Although we don't deny this is true, we also know the rules can change when ice cream cakes come into play. With Mums Ice Cream Cakes, having more of what you love is what we thrive for. Whether it be for a party of 2, 10, or 50, our variety of sizes ensures you that you'll get to have your cake and eat it too!
Mini
6"
9"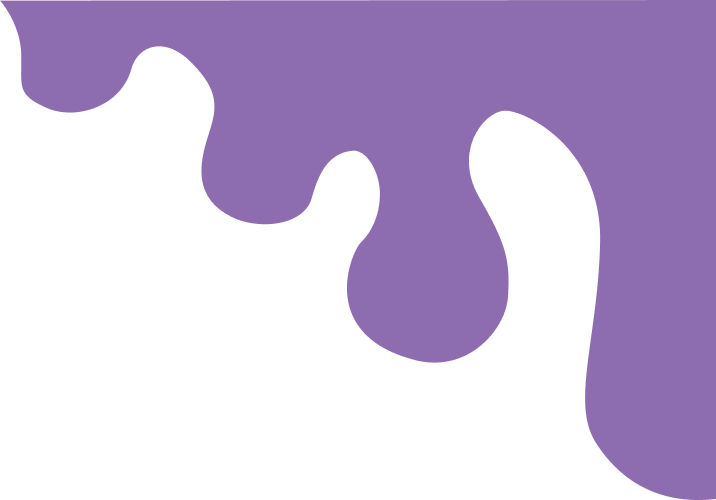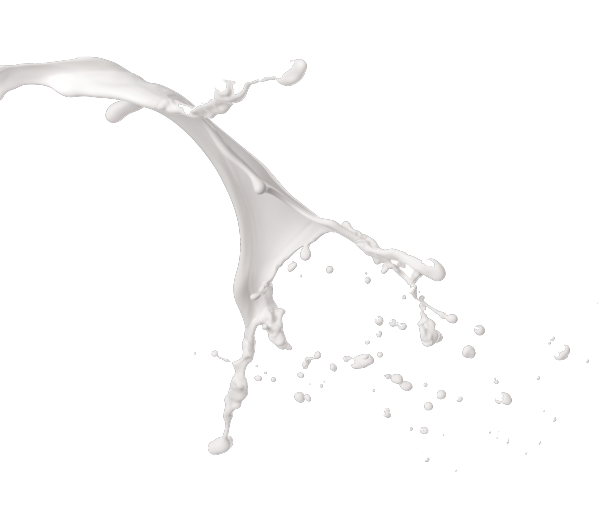 Frequently Asked Questions